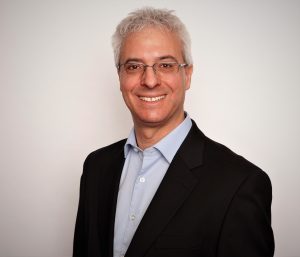 Scott Streiner is a mediator and arbitrator who assists with the resolution of domestic and international commercial, labour, and workplace disputes.
His experience includes:
mediating, arbitrating, and adjudicating commercial, consumer, and human rights (accessibility) disputes as Chair of the Canadian Transportation Agency (CTA), a quasi-judicial tribunal (2015-21);
mediating collective bargaining disputes as Assistant Deputy Minister of Labour and Head of the Federal Mediation and Conciliation Service (2007-10); and
investigating and mediating complaints filed with the Canadian Human Rights Commission (1990-2000).
During his time at the CTA, acting as the sole decision-maker or chair of a panel, Scott made 81 final decisions, 59 interim and procedural decisions, and 70 regulatory determinations and orders. A sample can be found here.
Scott also served as Assistant Secretary to the Cabinet for Economic Policy, Assistant Deputy Minister of Policy with Transport Canada, Executive Director of the Aerospace Review, Vice President of Program Delivery with the Canadian Environmental Assessment Agency, and Director General, Human Resources with the Department of Fisheries and Oceans. He has subject-matter expertise in areas such as trade, transportation, aerospace, environmental assessment, and human rights.
Scott is a Senior Advisor with Deloitte, First Vice Chair of the Council of Canadian Administrative Tribunals (CCAT), and an Adjunct Professor of Political Science at Carleton University.
Scott is a Fellow of the Chartered Institute of Arbitrators (FCIArb) and a graduate of the Institute for Corporate Directors/Rotman School of Management's Directors Education Program (ICD.D). He has a Ph.D. in Political Science (International Relations and Comparative Politics specializations), an MA in International Affairs (Conflict Resolution concentration), and a BA in East Asian Studies. He is fluent in French and Hebrew.
Scott is based in Ottawa. He is available to conduct mediations and arbitrations (the latter as a sole arbitrator or as a chair or member of an arbitral panel) virtually and in-person.